FDB is an italian hystoric company who works in the food Industry from 1976. We realise plant and equipment for the Food Industry. 
Our Core Business is  dairy-milk sector: , fresh milk, UHT, yoghurt, cottage cheese (ricotta), pasteurised milk, ice cream, butter, creams etc. We also provide plants and equipment for juice, beer, wine and other liquid food product.
We Design, Produce and Install all plants need to process the product, from the arrival to the final treated packed product.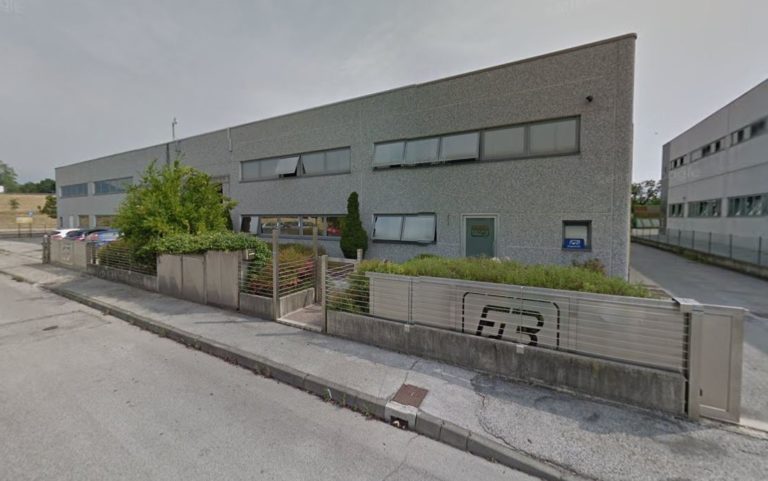 We design and provide a wide range of product  for our client. For example: HTST pasteuriser, plate and tubes heat exchanger, centrigugal electropump, self-priming pump, UHT pasteurisertank, C.I.P. (washing automation), degaser, homogenaizer, separator.
 All machines are combined to give yhe best solution for our client and his product quality saving.
FDB srl works all around the word through local reseller and partner company.
In particular we work very often in Nord Africa, East Europe and Russia. We have worked also in Brazil, USA and Middle Eastern and in all Europe.
The company FDB ITALIA, was found in 1976 by founders who came from a leader company which it is not no longer in the market, considered the forefather in Italy in the sector of equipment for dairy industry.
In those years the industrial fabric of the north-east of Italy, was enriched with multiple companies born from the same industrial reality.
These companies, some of which are still the market leader,  immediately began to specialize in specific products to meet the high market demand for machinery with high standards of quality and cutting edge.
This gave rise to a strong synergy between companies that began to work together to complete the offer and to meet the customer's need for complex machinery and complete systems.
The FDB ITALIA company tooks its first steps producing sanitary pumps, food tanks and heat exchangers.
It immediately began a collaboration with Alfa Laval, now part of the Tetra Pack group, in which FDB ITALIA oversaw the installation of numerous plants in important Italian companies.